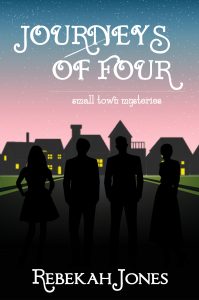 Four people. Two journeys. One truth.
Christine is miserable and despite anything she tries she can't escape the awful emptiness that seems to engulf her entire life. Peter tries to hide from reality in a world of fiction, much to his siblings' worry and confusion. Claudius hates life in general and tries to avoid most contact with anyone who disagrees with him, especially those in his family's new church. Claudette hates authority, rules, and anything that opposes her will, reacting in greater and more dramatic ways all the time.
When their paths collide, forcing them to face the true meaning and reasons for Christianity, each come to a crossroads. Will they find redemption or reject the Savior?
Buy in Paperback: Journeys of Four
Buy for Kindle: Journeys of Four – ebook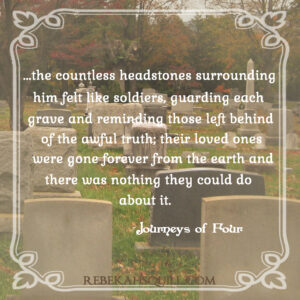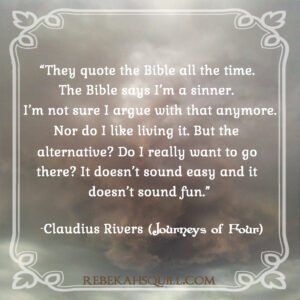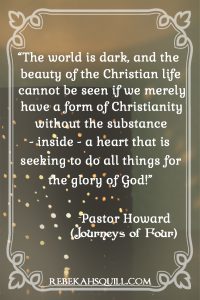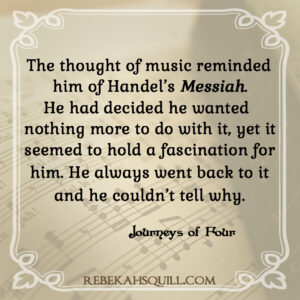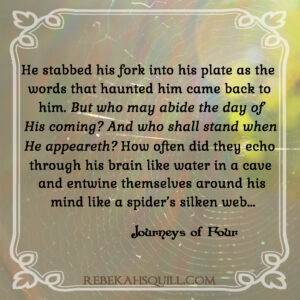 Save
Save
Save
Save