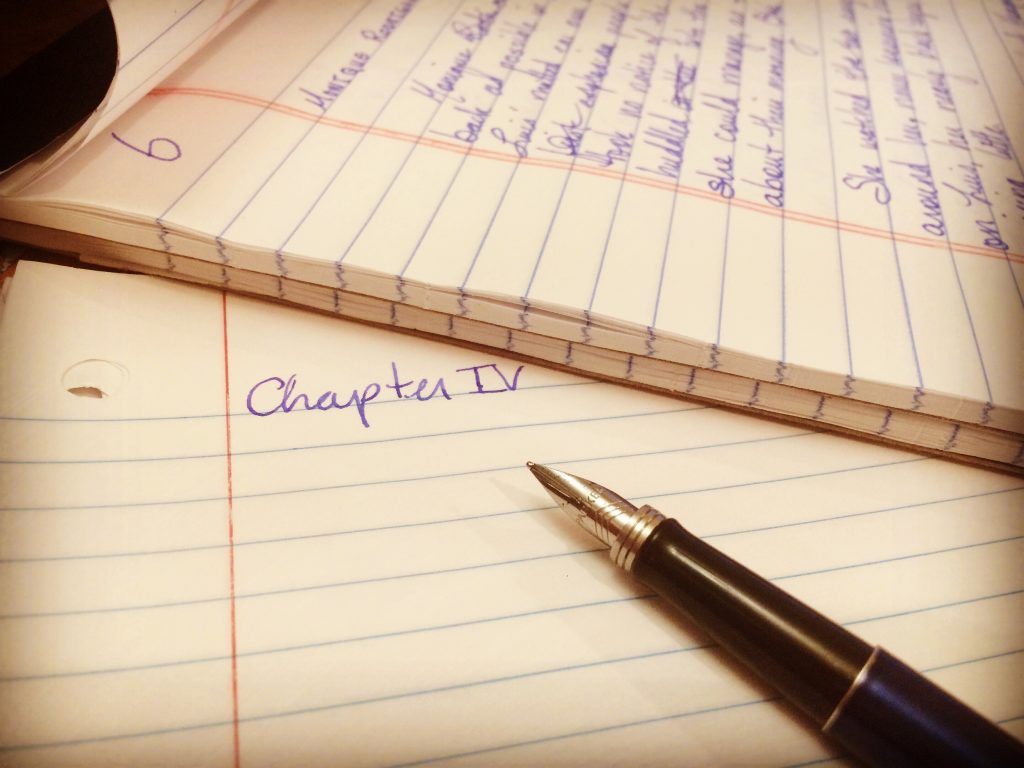 It's been awhile since I posted a writing update. Probably because, even though I have been writing for over twenty years, I have never fully determined how to properly give a writing update. I either say too little, so that no one remembers anything that I'm writing about or I ramble on until my listener's eyes glaze over, hoping that I'll be quiet. As I try to avoid the latter, I end up not really updating very often. Someday, I will figure out the proper middle ground.
I do have a lot of hopes and plans inside my head for 2020. Currently, I have five or six stories jumping around as the most prominent in my head, but as both my brains and hands can only do so much at once, I am really only working on two. Well, three if you count the research I'm supposed to be doing.
Café Chocolaté… I plan to have more to say regarding this project very soon. Suffice to say at present, it is a mystery with coffee, explosions, and two old friends from Grandmother's Letters showing up. I really am very happy to be writing about them again. LORD willing, you'll see more about this project sooner than anything else – so keep an eye out for it!
Patrick Quill… That is not the title of the book, but of my character. Elliot Windle wants a modern young hero that will live up to his childhood admiration for Peter Pan. So, Arabella and Damien tell their brother about Patrick Quill. He's older than Peter and very much on earth – no flights to Neverland or fantasy lands – but he may just fit the bill. Still in his twenties, Patrick allegedly takes in unwanted and frightened boys, giving them a home – only no one knows where. The Windle siblings enjoy the story, Arabella sure that it's true, but as they prepare to celebrate Thanksgiving, they hardly expected to meet the legend himself or to be able to work with him.
This book is still in the early stages. It's being written for A Very Bookish Thanksgiving – a collection of Thanksgiving stories by five authors, including myself – and it should be shorter than most of my books. That is the plan, anyhow. I am not talented at keeping my stories short. Believe it or not, I already have an idea for a sequel too – which may help me keep the story on the smaller side. Even though I hardly have time for yet another one!
As for the other books, regarding each of the three, I am researching the 1920's, trying to remember everything that I saw and heard in Oxford, and trying to discover how pastry ties to a nefarious crime… If these were my only story ideas, I might stay busy for a good while, but since this is only the priority stack on top of the 80 or so ideas that I have going… I have no clue when I'll finish. Especially if I don't stop adding more ideas on random days. I do have fun with it though and may I glorify the LORD while I do so!
To the KING be all the glory!