At last! Esther helped me draw the winners, so I decided to let her do the announcing.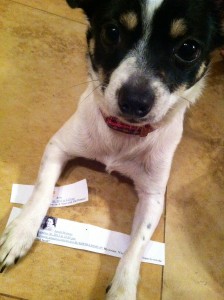 Congratulations, Rosy! You've won the $10 Amazon Gift Card!
And, congratulations, Sarah! You'll be receiving a signed copy of "Journeys of Four!"
Thank you so much to everyone who participates! Stayed tuned, because I have some more exciting things on the way!
To the KING be all the glory!