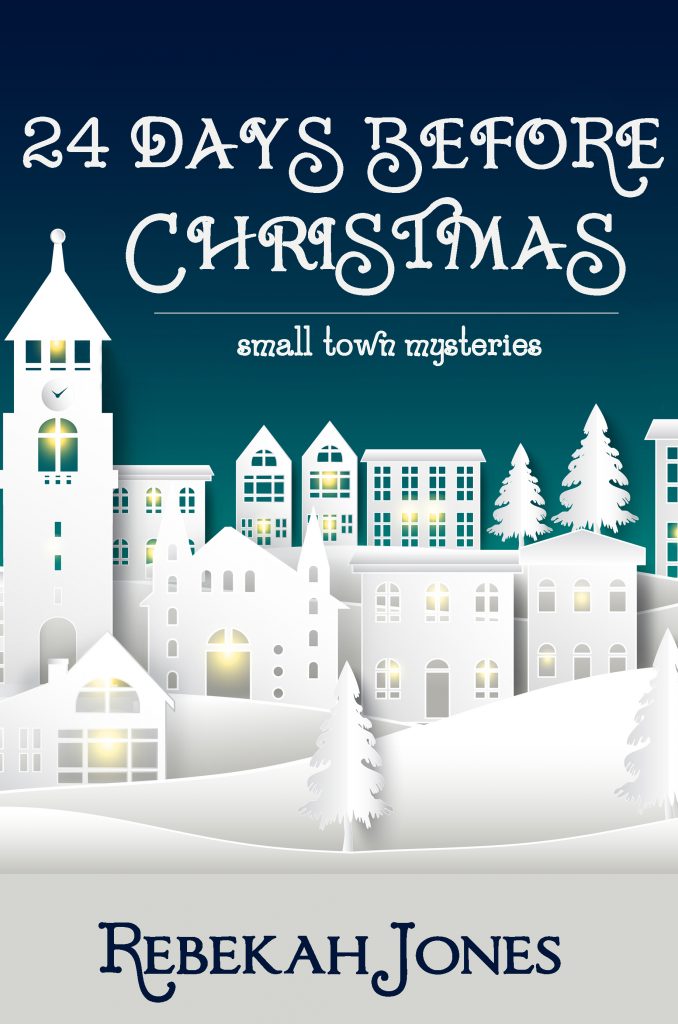 God Rest Ye Missing Gentleman…
Leland Bell is missing. Blood on the carpet, an absent vehicle, and vanishing fingerprints point to a sinister crime in tiny Poinsettia. The Singh and Winter families are just trying to celebrate Christmas with their friends, but their normal traditions are getting mixed up with murder investigations and police interviews. A dark shadow threatens the joy of the season and the townspeople find their trust in God shaken.
Each day brings a new Christmas carol for the families to memorize and revealing new clues to what could be a double murder.
Carols and crime, memories and mystery, doubters and danger – will there be a Merry Christmas after all?
Buy in Paperback: 24 Days Before Christmas
Buy for Kindle: 24 Days Before Christmas – ebook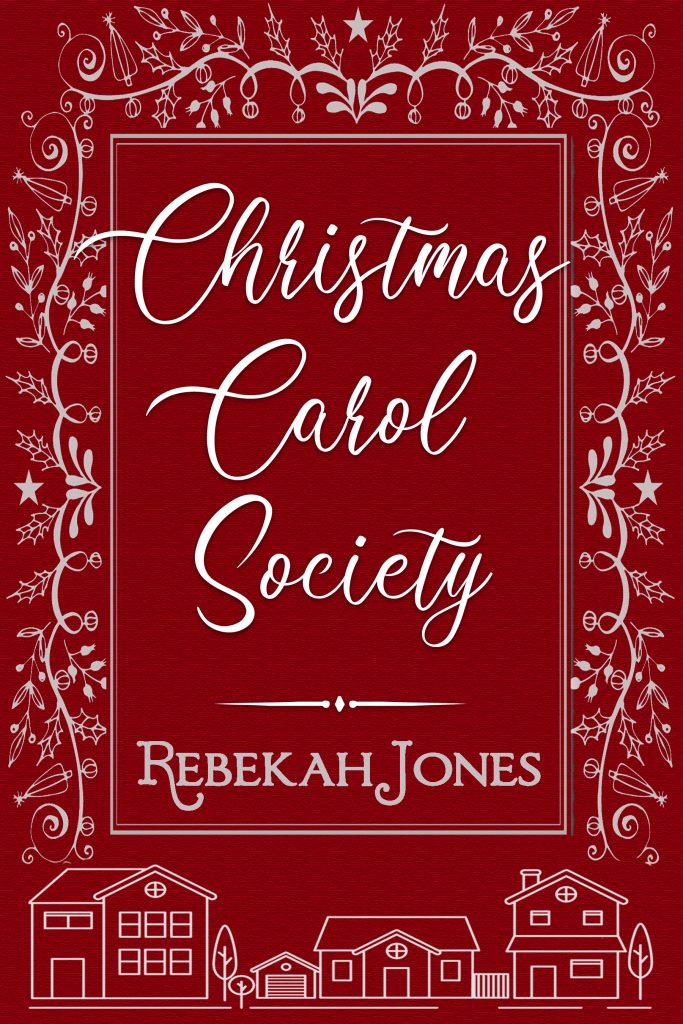 How Do You Impersonate a Christmas Ghost?
The Christmas season has arrived. The members of the newly-formed Christmas Carol Society are beginning their weekly meetings. Charlie Baker finds the first meeting odd enough, but when the assignments start, he has to wonder why he allowed himself to get roped into attending. Miss Dartmoor tells her members to impersonate the Ghost of Christmas Past for their own personal Scrooge.
Just how does a mere human accomplish such an absurd task? Charlie tries to figure it out, but begins to see the Lord might plan for the assignments to have a deeper impact on him than he expected.
An impact that Charlie isn't sure he wants to face.
Buy in Paperback: Christmas Carol Society
Buy for Kindle: Christmas Carol Society – ebook
Pre-Order: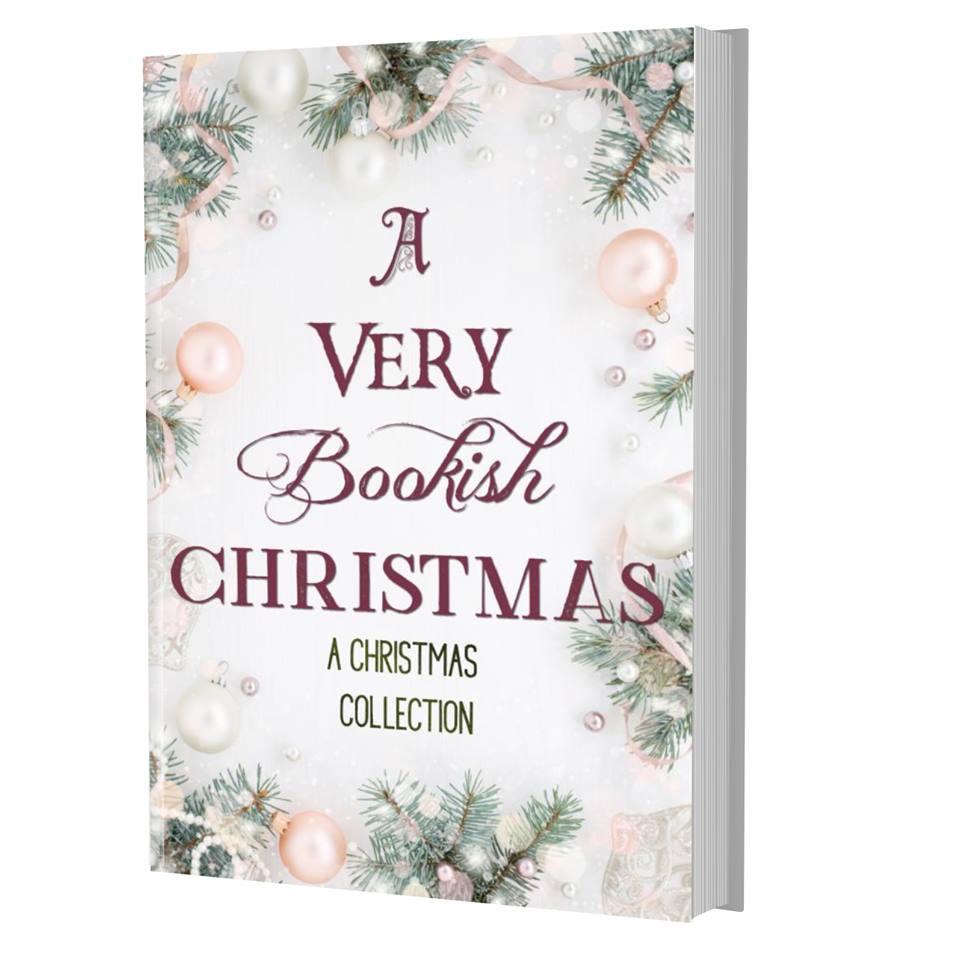 Four stories.
Four book-lovers.
Four feel-good Christmas stories.
This is a limited edition novella collection.
The anthology includes:
Molly and Anna by Sarah Holman (inspired by Pollyanna)
Gingerbread Treasures by Rebekah Jones (inspired by a Sherlock Holmes mystery)
Sylvie of Amber Apartments by J. Grace Pennington (inspired by Anne of Green Gables)
Sincerely, Jem by Kate Willis (inspired by Daddy-Long-Legs)
Pre-order here: A Very Bookish Christmas – ebook