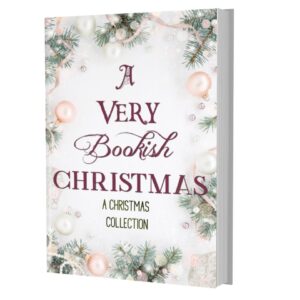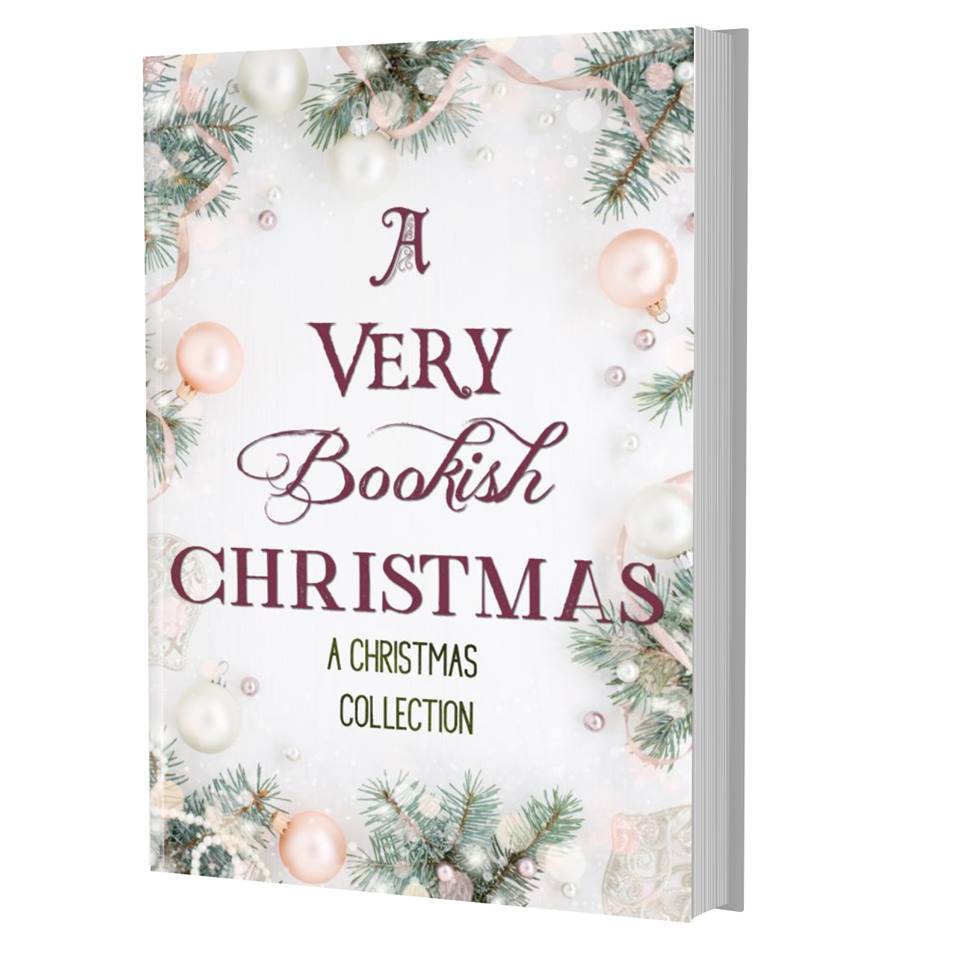 I'm excited to announce a collection of Christmas novellas coming to a Kindle near you! LORD willing, coming in November, it will only be available for a short time! If you want to add it to your Goodreads profile, here is the link: https://www.goodreads.com/book/show/48056260-a-very-bookish-christmas
The collection includes four novellas by four authors:
Molly and Anna by Sarah Holman
Gingerbread Treasures by Rebekah Jones
Sylvie of Amber Apartments by J. Grace Pennington
Love, Jem by Kate Willis
Each story is loosely based on a classic story, with a main character who loves that same story. My story is, obviously, Gingerbread Treasures.
"It all started five years ago with the gingerbread men…"
Oliver Breckenridge is fascinated by the email he receives from the niece of an old friend. Emily Willis, whose father disappeared six years prior, writes that four gingerbread men, annually delivered at Christmastime, have disappeared from her house–along with her dog. Intrigued by the curious case, Oliver flies across the pond to the States to investigate.
A last minute arrangement allows him to stay with young Alex Lewis, who also acts as his chauffeur and assistant as Oliver begins his enquiries. While meeting Emily in person increases his resolve to solve the case, it isn't long before his interest in the mystery suddenly plummets. An unreliable colleague from his past is entangled with the case, casting doubt over the tale of the missing gingerbread men and the treasure they supposedly lead to.
At Alex's pleading, he agrees to stay to help locate Emily's missing dog, but the further they delve into the search, the more they are drawn back to the gingerbread men and their treasure.
This Christmas mystery was inspired by the Sherlock Holmes case, The Sign of the Four.
I'm so excited about this project! Watch out for A Very Bookish Christmas in November! It's going to be so much fun!
To the KING be all the glory!